Tonight marks 2010. The past ten years have seen me start school, make friends, lose friends, move from California to small but lovable hickville, learn to read and learn to write, get my heart broken and grow a strong addiction to glitter.
Example A--Well, just look up.
2009 was an especially lovely year.
It came with these:
All of which are now on my favorite book list.
It came with these: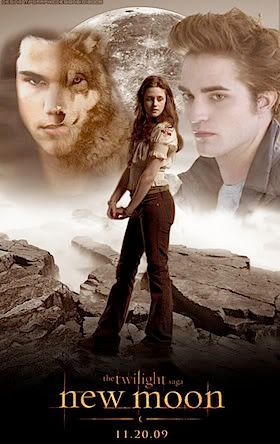 And for me personally, it came with the end of my first year of highschool, the start of my querying agents, and this:
As you know, a girl's purse is her best friend. A purse that can fit book? Well, that's a true BFF.
Anyway. 2009 was a good year. It's weird and strange that we're now entering the double digits. My entire life seems to be in the last decade. It was when the towers fell in 2001, when America entered a war, when the last Harry Potter came out and the start of a really cool cell phone.
However, 2010 isn't looking too shabby either. I mean with this stuff all coming out;
2010 is bound to be good.
Anyway, this will be my last post of 2009. Happy New Years! Oh, and as a farewell present, I offer you this . . .
Because what would the end of the year be without a tribute to my shallow side?
Happy 2010, everyone.