I like pictures. I can't draw and when we did origami in seventh grade, I pretty much failed.
No. I'm not joking. I can't even fold little paper cranes. It's not my fault; personally, I blame genetics. (Though my sister is an amazing artist . . .)
Well. Fine. But anyway, I like pictures.
Natalie Whipple
did a picture post about inspiration and pictures that helped her writing. I'm not quite up to a book review but I adore pictures. I also am suspecting you might be tired of hearing me ramble. So now I'm rambling with pictures. And this is pretty much the end of my incessant cyber babble.
My inspiration for my WIP.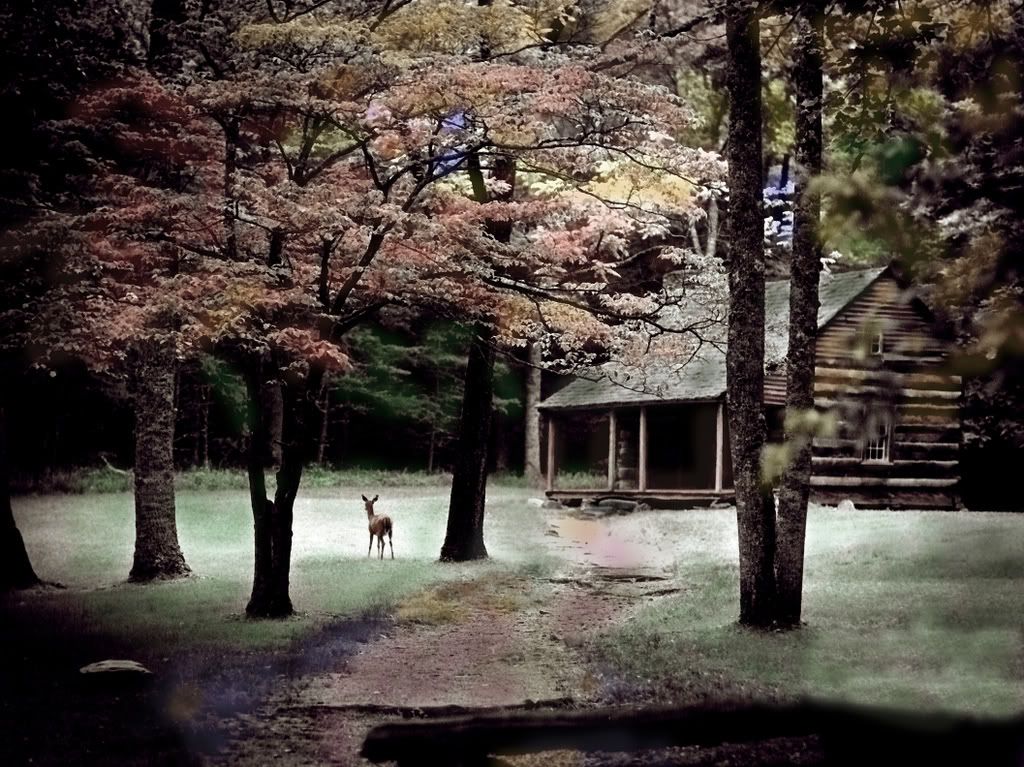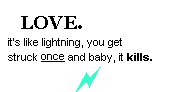 Okay, I'm done.
Well, almost. This really isn't all that
More later. And hey, next time, there might be, like, relevance!