So, as much as I love the spring background, it was hard to read. So, I'm trying to find a new one. That's proving kind of difficult, so here it is; a construction notice. The blog will might be changing some the next few days. Hey, if you see something you like, go ahead and tell me. I'm just going for readability.
Hmm.
Well, that's a lame post. So, let's see. What to talk about...
Nope. I got nothing. State wide testing just finished, and my brain is fried. My sister, a friend and I just got back from watching the dragon movie of epic awesomeness for the second time--
(The Last Song was way too late, otherwise we would have gone and saw that.)
Oh, wait, that's not a picture of the movie. That's just a picture of Liam Hensworth. My bad.
...No offense, Miley, but I liked it better when you weren't there.
On the book front, there's this;
I can't remember if I blogged about it or not. Hmm. Well, if I haven't, I would like to take this moment to say how much I loved it. It was sweet and funny and fluffy, and sometimes you just need a sweet, funny, fluffy book. I think I cried at one point, too. Basically, it's like a detox in a book.
-Nods-
I really, really recommend this one.
What else...
Well, on last week's Gossip Girl....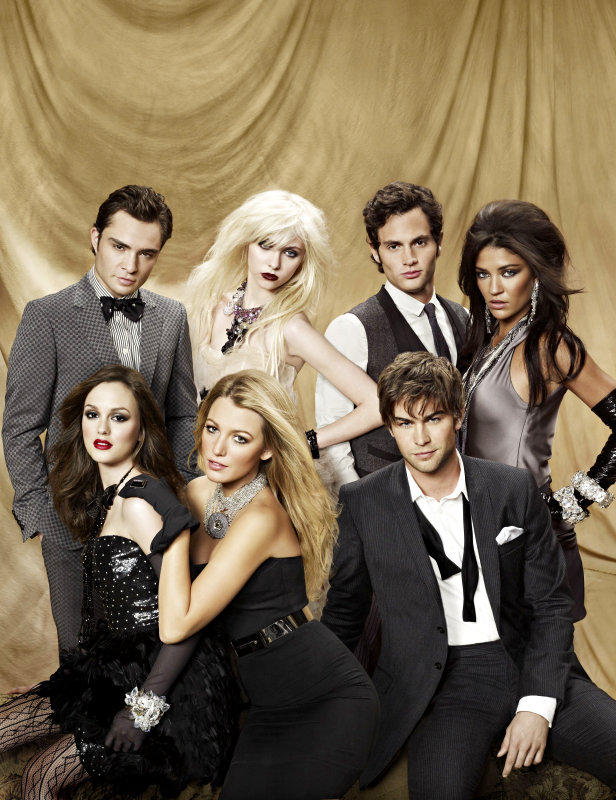 ....
No. I won't subject you to my shallow television habits.
I'm going to take this time to bow out and go read my latest acquisition--
Thank goodness for book loving mothers. :P
(And, as a side note, Gossip Girl really did tick me off last week. I mean, come on. Seriously?)