Today's school day:
Evil math test. Evil science quiz. Inane gym.
However. It was also 'French' day at school, which means they serve coffee ALL DAY. I have yet to have a bad day when there is coffee in abundance.
Yummmm.
Then, on bus today, which is normally a place of deep evil, I did not go into corner of emo. Indeed, the screaming children were not even that annoying.
Well. They were. Then this happened.
Me: Maggie. They are so annoying. Why are they so annoying?
We
were never that annoying.
Maggie: ....Sure, Sam. We were never that annoying. Of course not.
Me: *Turns to speak to friend a few seats back*
Annoying blonde creature: *Grabs my arm.* What's your name?
Me: *Exchanges long suffering look with Maggie.* ... I'm Sam....
Annoying blonde creature: *Blinks.* You're really pretty.
Me: *Blinks back. Turns to Maggie.* Awwww, I
like
her.
Yes. This is the life of a teenage girl. Call me pretty and I will suddenly approve of you...Unless you are a creeper. Then, you know, I'll pawn you off on my friends.
(Kidding. :P I shall take my friends and run.)
However, what really made the day?
An Amazon book with this stuff inside.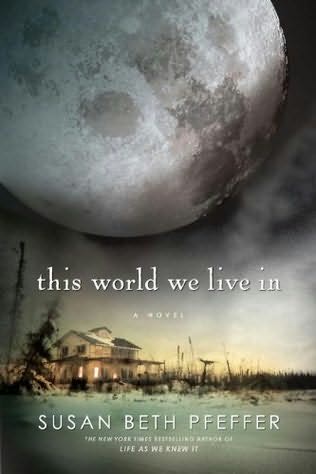 Yup. Today is officially a 'Good Day.'