Ahem.
Yeah.
That website?
You know. That one? Inkpop? Where the top five get reviewed by Harper Collins?
Well.
Guess who's in spot number two right now?
...
....
......
*Raises hand timidly.*
Yup. Me. Holy monkeys, pandas, and platypi.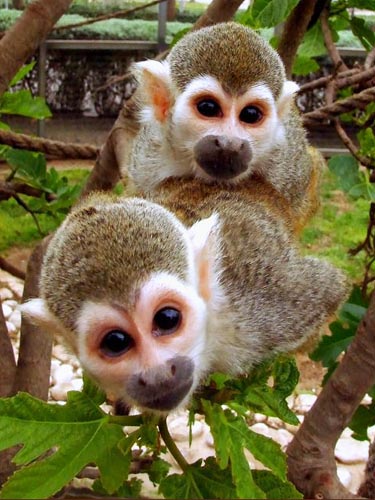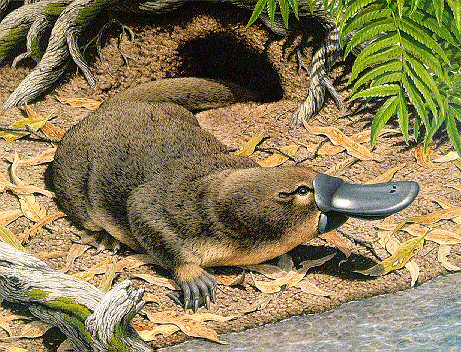 (For those who do not know me personally, these are my three favorite animals and tend to take the place of curse words. I'm not sure why.)
Anyway. Top five. *Nerves!*
And, by the way, thank you Cipherqueen, for this. :D
I'm quite pleased right now.
Well, that and nervous. Mostly nervous. NERVES.